Welcome to the

Pacifica Athletic Center!
The Pacifica Athletic Center is now fully open! Face coverings are NO LONGER madatory inside the gym. It has been a long and strenuous journey, but we survived and made it through all of the closures and restrictions! We still maintain a high level of cleanliness and will continue to hold ourselves to a standard that keeps our members safe and comfortable. Come in and feel what makes the Pacifica Athletic Center the best gym in town!
PAC is a fully equipped family fitness center in the heart of Pacifica, CA. We strive to offer our members the best possible experience while they improve themselves both mentally and physically in our 7,000 sq ft facility. Our one of a kind gym has everything you need to fulfill your health and fitness needs!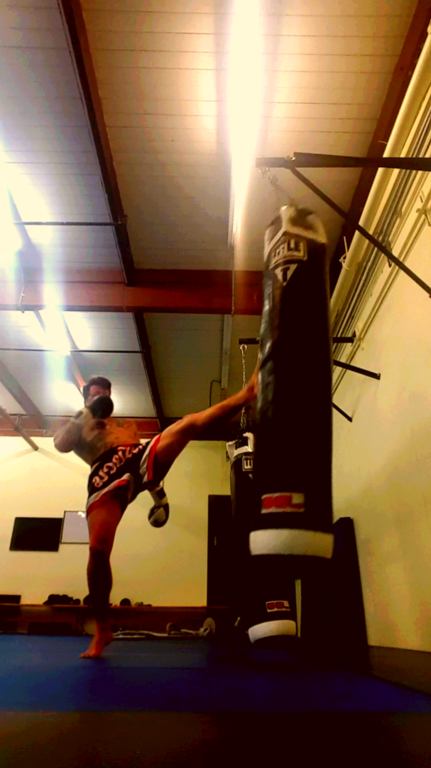 It's our family friendly, community based atmosphere that really makes PAC a better place to workout. Unlike large corporate gyms, here, you're not just a number on a key card. This is a place that you will feel a part of. A gym where you will always feel welcome and comfortable, regardless of your fitness level or body image.
This gym has what you are looking for! Whether you're into cardio machines, hitting the weights, or participating in group classes. We have an array of tools at your disposal and a great selection of classes to help get you into great shape! We also offer lockers for your belongings as well as two showers to help expedite your gym experience.

Feels like home!!! I had to move out of the area due to rising rent prices and Covid shut downs. I've been looking for a gym close to where I live and still can't find anywhere like this! This gym just feels like home! They have something for everyone! Classes, cardio equipment, matt room, amazing free eight area, powerlifting equipment!


7,000 sq ft one of a kind fitness center that has everything you need to fulfill your health and fitness needs. They have a wide variety of fitness equipment as well as classes.


Great place to get a workout in. Lots of space, squat racks, and even a dead lift platform. Every time I'm in the area I swing by to get my workout in. Beats any going to 24 hour, crunch, or anywhere else I've been in the area.

This rate will expire
after 12 months
Not only have you chosen the best gym
in all the land, but you've found our best value
with our year membership!
Ok! Now were talkin'! Congratulations
on really sinking your teeth into this fitness
lifestyle with a 6 month commitment!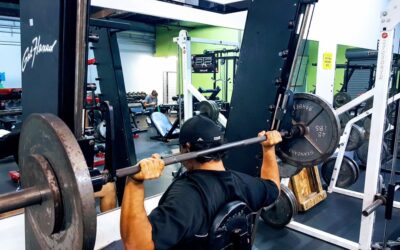 For example, a 160 pound person will burn around 250 calories per 30 minutes of running. In addition, cardio makes your heart work harder and pumps blood faster which strengthens the cardiovascular system and prevents heart diseases, but is it the only effective way...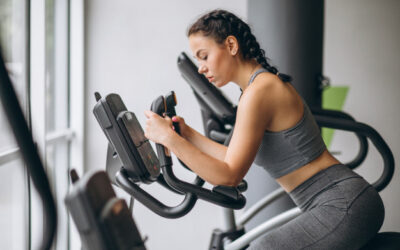 We as human beings do not grow while we are comfortable. In order to physically grow, our bodies need a stressor placed upon it. Let's start with the muscular system. The skeletal muscles to be exact. Our skeletal muscles are made up of hundreds to thousands of small...

You can also contact us by using the form below