Pacifica Athletic Center offers a wide variety of membership options designed to fit your schedule and budget. From a short-term trial membership to an 1 year plan, you're sure to find the best plan for you. As always, we never charge any kind of initiation fees!

$165 ($55 per month $3 savings)
$318 ($53 per month $5 savings)
$536 ($44.65 per month $13.35)
*** AUTO DEBIT PLANS (NO CONTRACT) ***
This rate will expire after 12 months
This plan is ideal for occasional workouts or for people bringing guests to the gym.
Adult: $12
Youth(14-17) $7
Buy 5 Days of gym use at a time. Your sessions will be deducted whenever you decide to visit the gym.
Adult: $48
Seniors: $38 (65+)
Unlimited access to our facilities for 1 full month. This is a great plan for people who want to give our gym a try on a short term basis.
Want to give a little more of a commitment without breaking the bank? Try our 3 month package!
Ok! Now were talkin'! Congratulations on really sinking your teeth into this fitness lifestyle with a 6 month commitment!
Not only have you chosen the best gym in all the land, but you've found our best value with our year membership!
You've found your home gym! When you dont want to deal with the hassle of renewing your membership, a monthly automatic deduction out of your account is the way to go.
Adult: $53
Couples: $96
Couple + 1: $139
Military: $48
Seniors: $48
*No freezing of Memberships*
Monday
Tuesday
Wednesday
Thursday
Friday
Saturday
8:00 - 9:00a
High Impact
Cardio Interval
w/Wendy
8:00 - 9:00a
High Impact
Cardio Interval
w/Wendy
8:00 - 9:00a
Circuit Training
w/Tofer
9:00 - 10:00a
Circuit Training
w/Tofer
9:00 - 10:00a
Circuit Training
w/Tofer
8:00 - 9:00a
Zumba Gold
w/Nora
8:00 - 9:00a
Low Impact
Cardio Interval
w/Nora
6:00 - 7:00p
Pilates
w/Kathy
Monday
Tuesday
Wednesday
8:00 - 9:00a
High Impact
Cardio Interval
w/Wendy
9:00 - 10:00a
Circuit Training
w/Tofer
8:00 - 9:00a
Zumba Gold
w/Nora
6:00 - 7:00p
Pilates
w/Kathy
Thursday
Friday
Saturday
8:00 - 9:00a
High Impact
Cardio Interval
w/Wendy
8:00 - 9:00a
Circuit Training
w/Tofer
9:00 - 10:00a
Circuit Training
w/Tofer
8:00 - 9:00a
Low Impact
Cardio Interval
w/Nora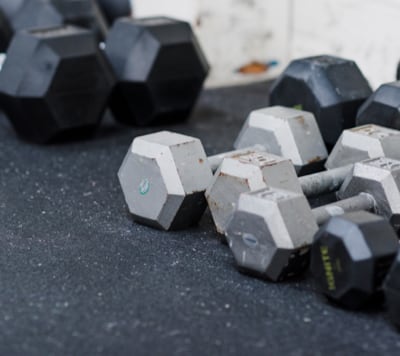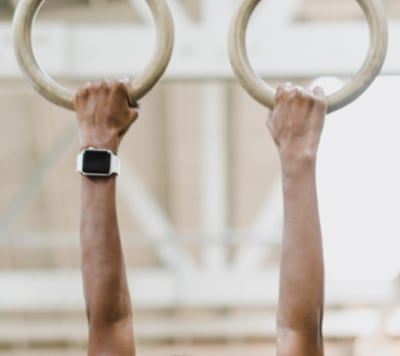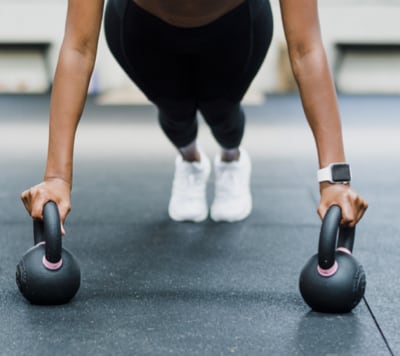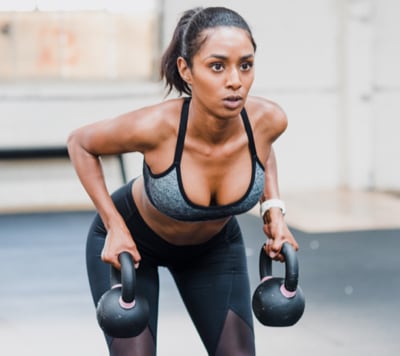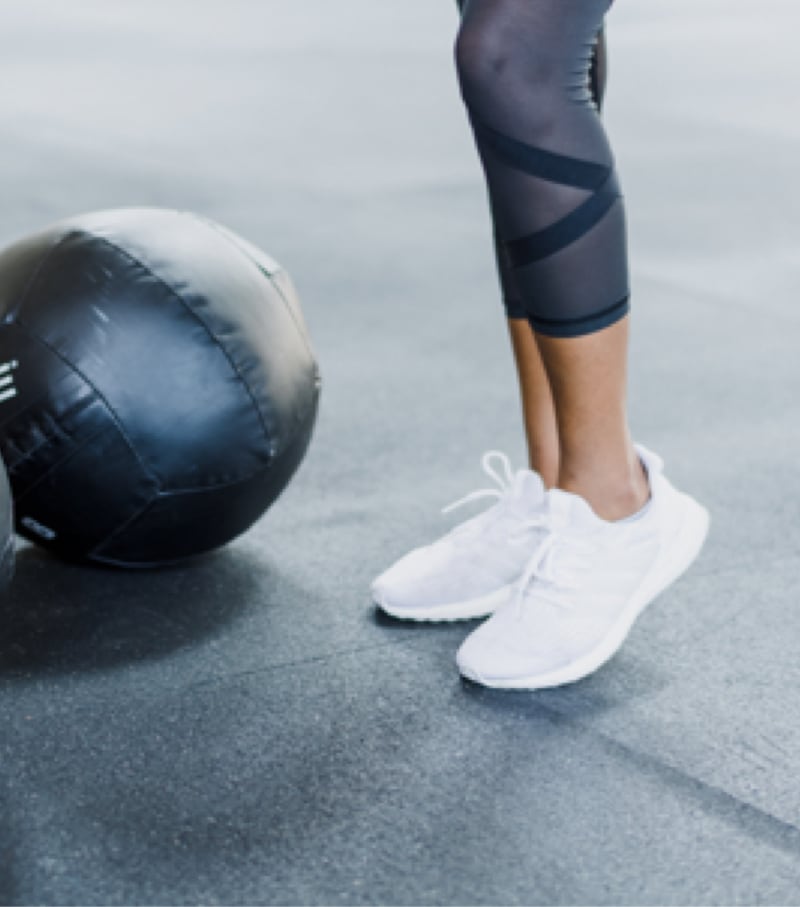 You can also contact us by using the form below